COLOR MANAGEMENT 101
We provide color management services ranging from proofing solution, color & monitor calibration, colour profile creation and other related services. With 20 over years of experience in this field, you can trust us to deliver the best and appropriate solutions to cater to your needs.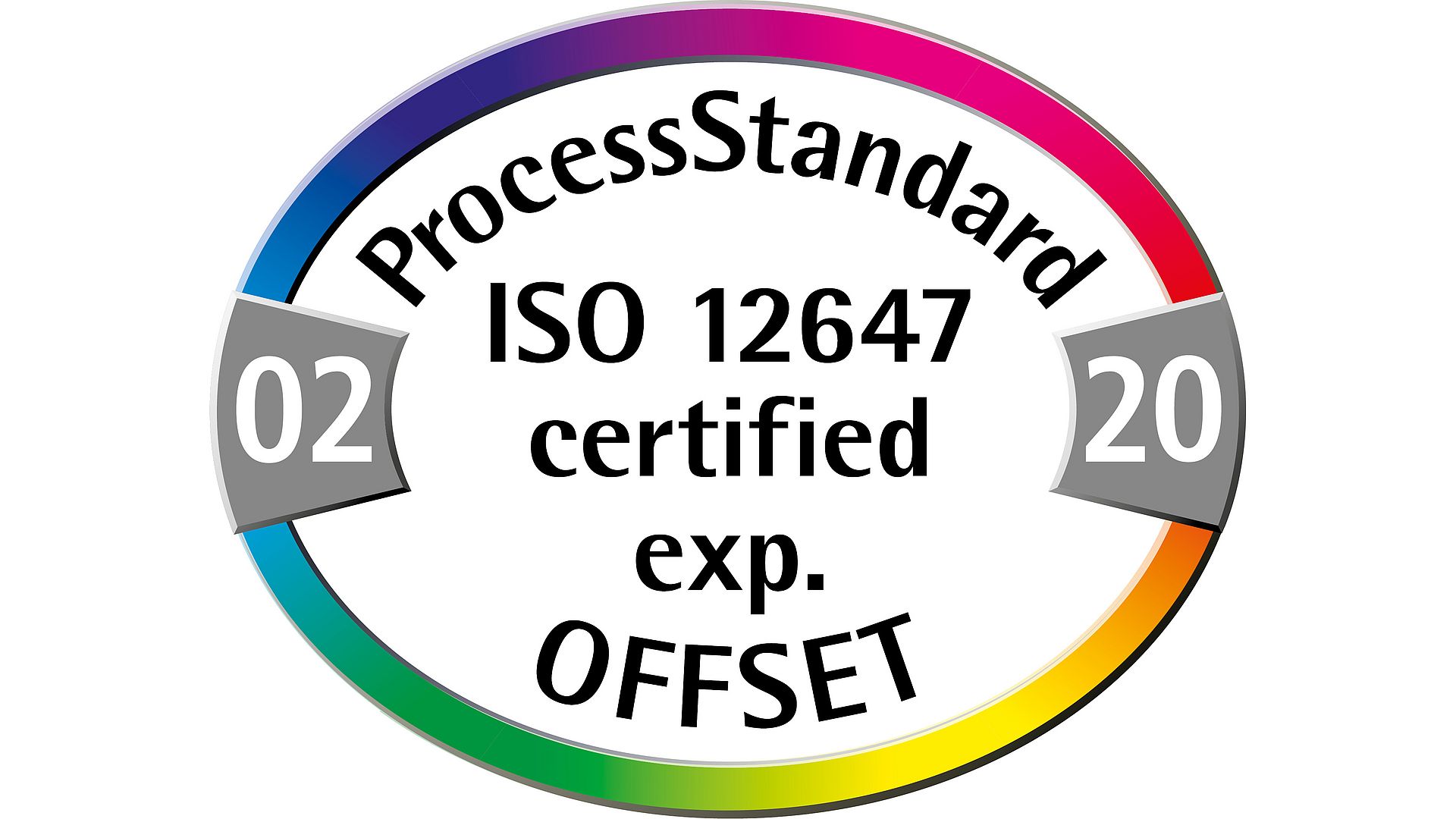 PSO (ISO 12647-2) CERTIFICATION & CONSULTATION
With the certification according to PSO (ISO 12647), printing companies ensure a smooth printing process internally. Externally, they demonstrate their ability to produce in accordance with the high quality requirements of the internationally recognized standard and to comply with the colour specifications of their customers.
AUTHORISED SERVICE PROVIDER
We are the authorized service center for both Epson & Canon LFP products. Our engineers are fully trained and certified to handle your printers professionally.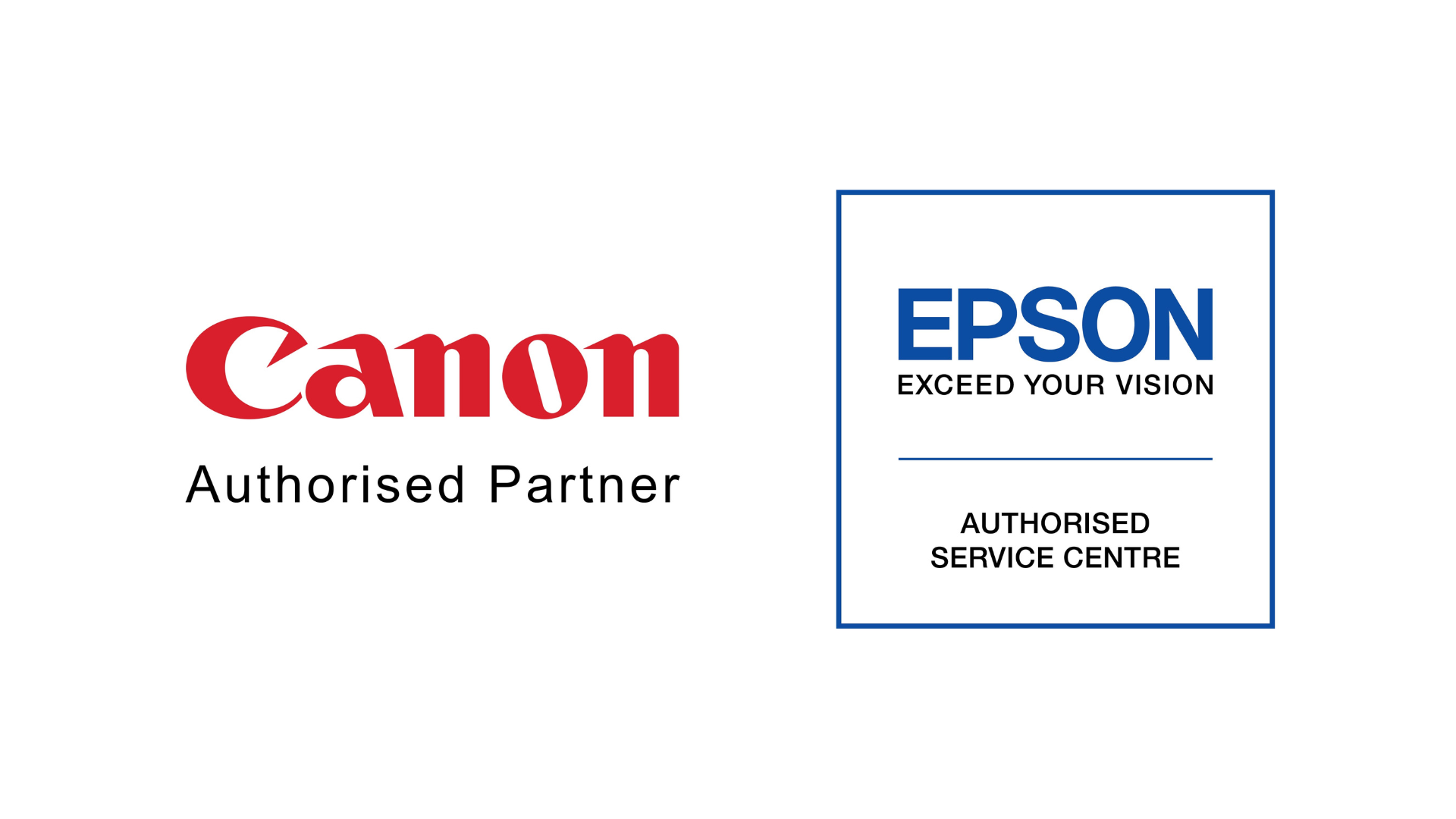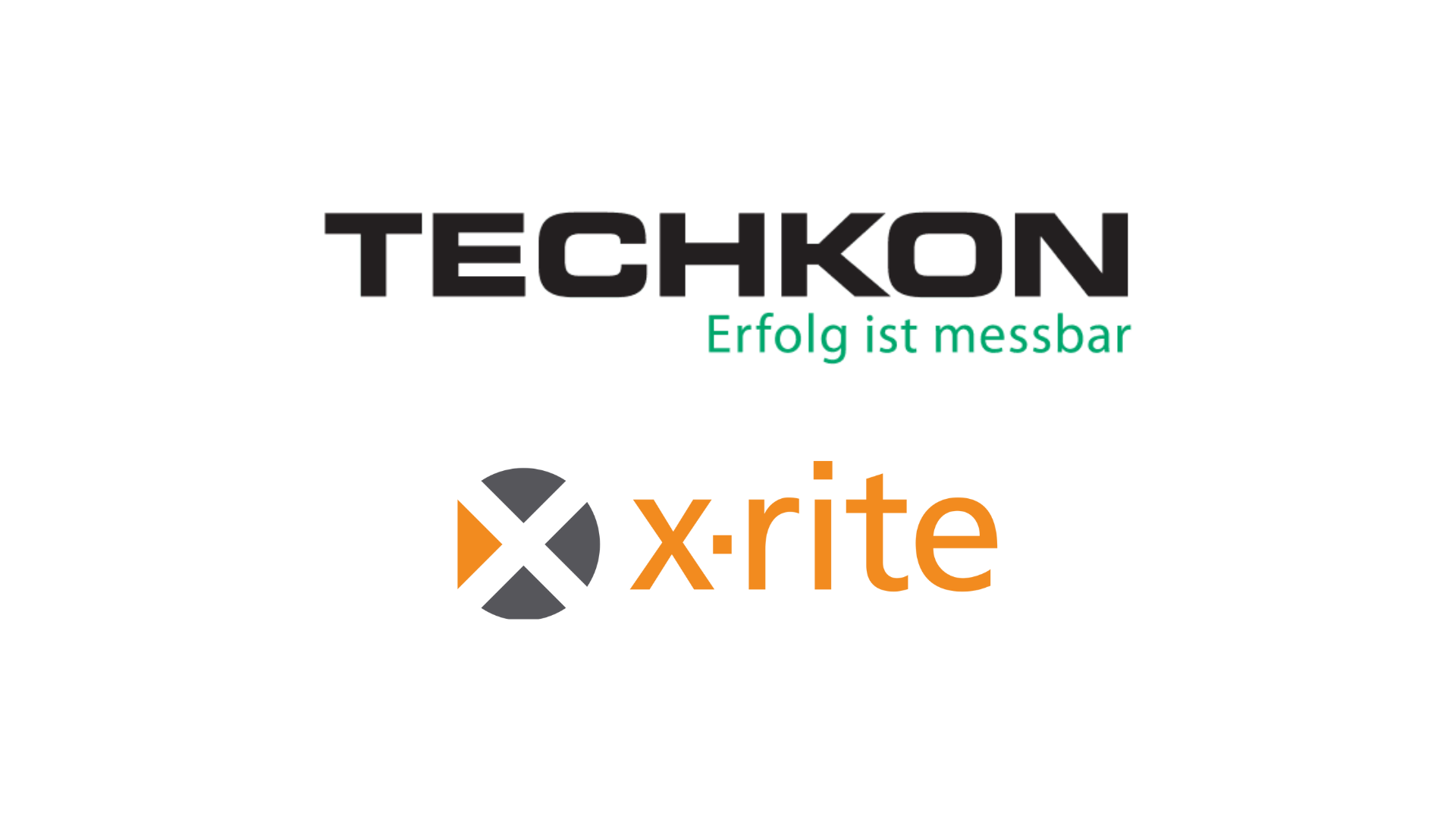 COLOR MEASUREMENT DEVICES
We provide repair services, calibration, recertification & training for both Xrite & Techkon products.